Legal articles, news and information expanding on a monthly basis.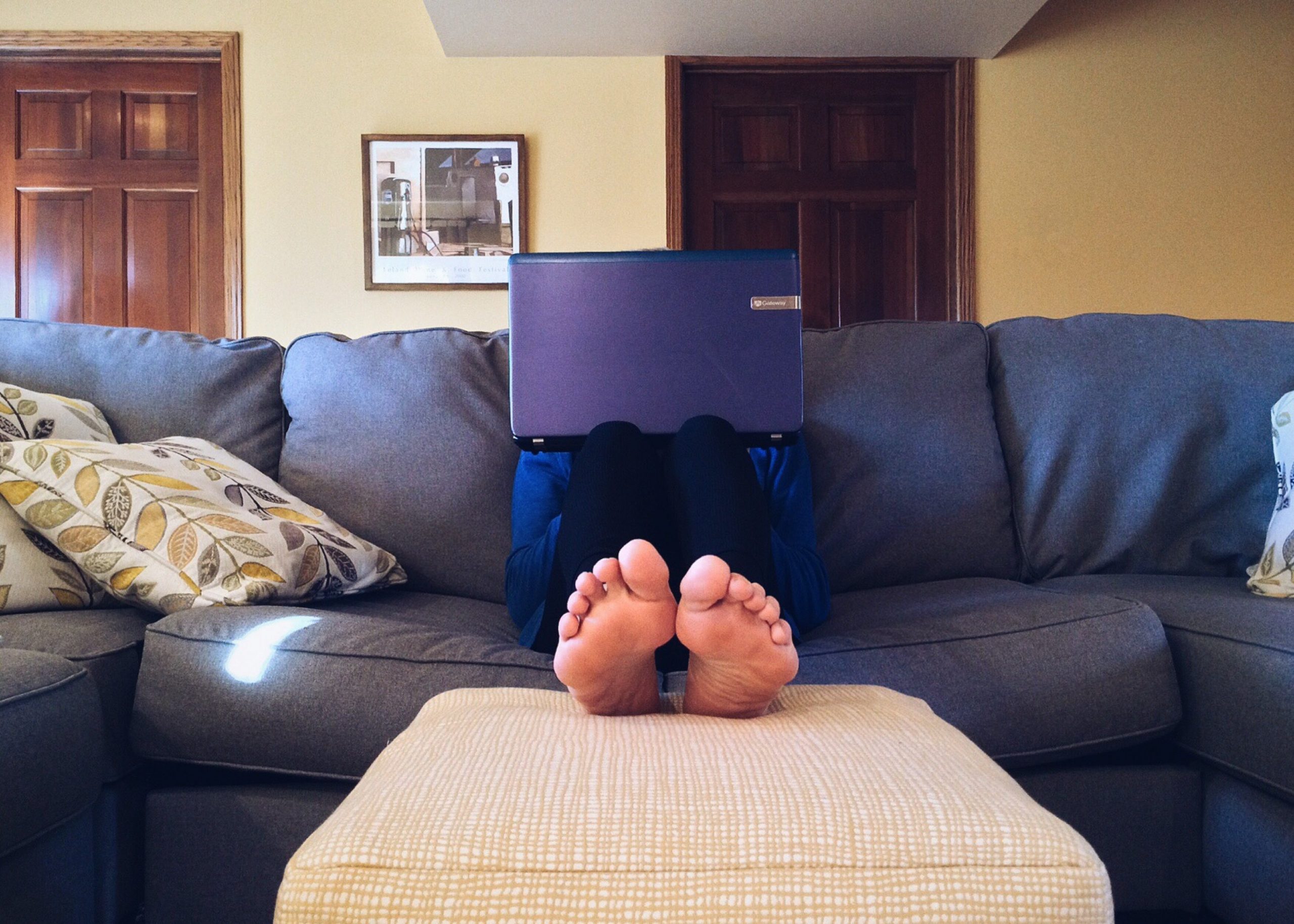 Thanks to an amending law passed in December 2021, it has become clear to employers that after the end of the state of emergency at the time of the Covid-19 pandemic, solutions that have become widespread as a "home office" will be covered by remote working should be used in long term.
Read More »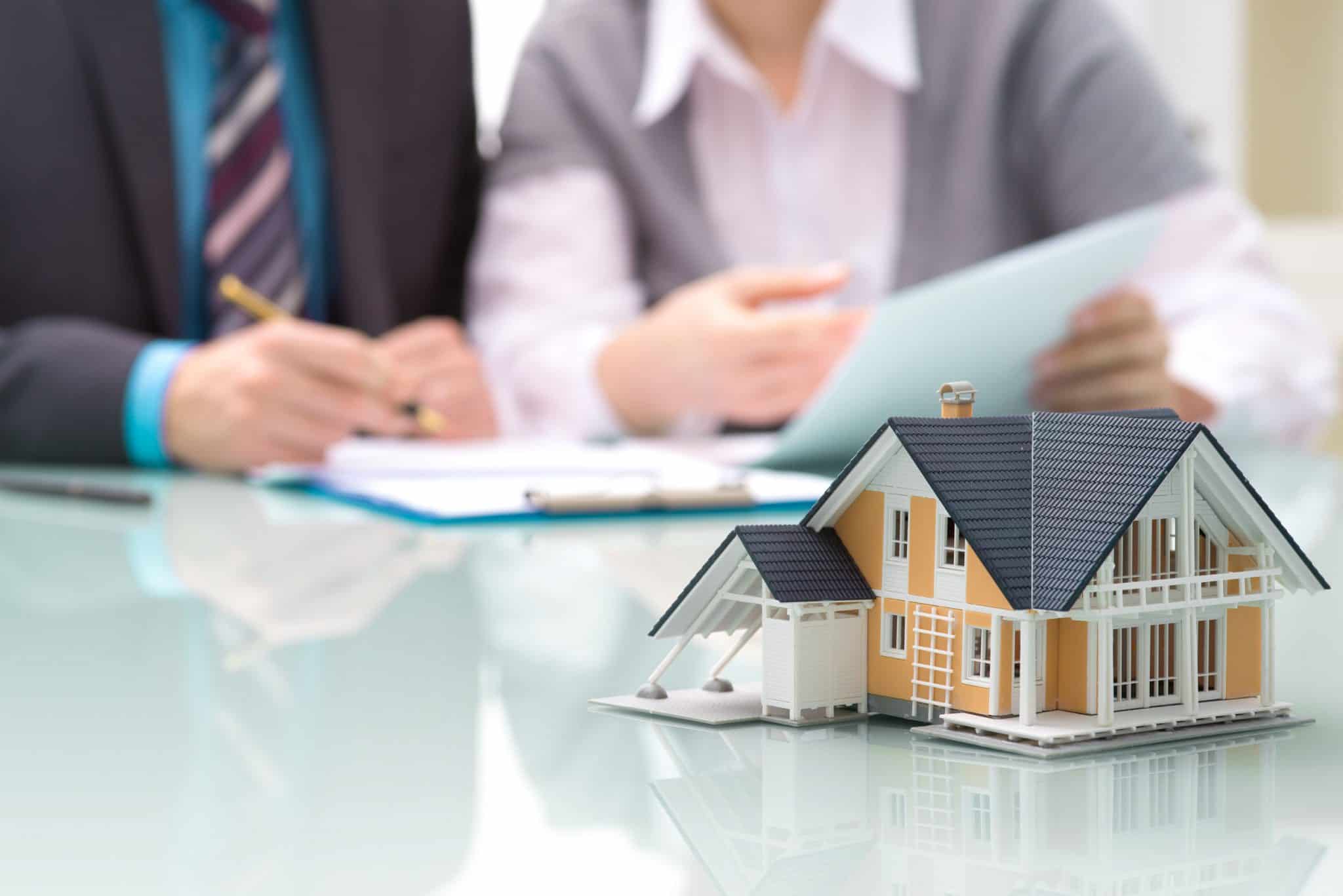 Many times in our lives, we strive for finding the most beautiful real estate while browsing the Internet. Once the idea is expressed- that we definitely want to live in the desired, chosen property, it is important to know and understand several aspects of the whole process in order to make our idea realistic, and not just a dreaming about it.
Read More »