Dr. Lívia Szilvási Law Firm
KNOWLEDGE-EXPERIENCE-RELIABILITY
Contact us with confidence!
Our aim is to provide a practical, client-centered approach to legal issues and to resolve them with a high professional standard.
We are proud of our long-lasting, close and mutually satisfying client-office relationships based on trust with both corporate and individual clients.
It is of utmost importance to us to handle our clients' cases in a discreet and flexible manner, to represent their interests to the maximum, to achieve their goals effectively and to manage their legal issues in a calming manner.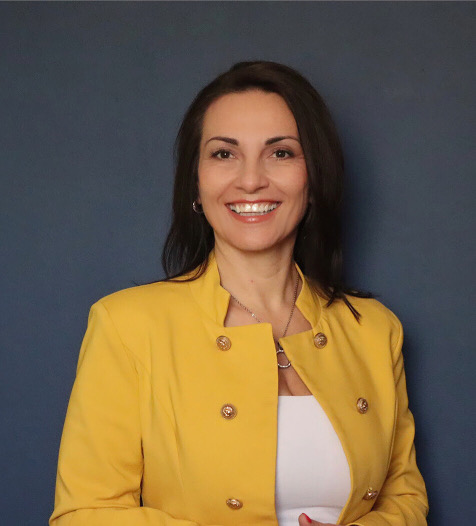 About us, customer reviews
"Our accounting firm appreciates the flexibility, professionalism and human approach that the law firm and Dr. Lívia Szilvási, the head of the firm, has provided us in the past. We will continue to recommend her to our clients in the future."


Zsolt Birényi accountancy office
"Our lawyer has been involved in our family's real estate transactions for many years. My experience has been very good. Some of her many virtues are: prepared, thorough, with the client's interests and safety in mind, but also flexible and kind. I can only recommend her!"
"Professional, fast and safe. There is a saying that two out of these three conditions can only be met. This is not the case with Dr. Lívia Szilvási, where all three are met! Thank you!"
"On behalf of SIP HOUSE Hungary Ltd., I would like to thank Dr. Szilvási Law Office for their assistance in our legal transactions. Thank you for your attention to every detail, accuracy and precision, protecting the interests of our company and helping us to operate smoothly. I would recommend them to everyone, both companies and individuals, because of their fast, accurate, precise work."


Szilvia Boros Managing Director
"Like its legal predecessors, Budapest Brand Nonprofit Ltd. also makes use of the high quality services provided by Dr. Lívia Szilvási Law Office in the field of labor law. Within the framework of our cooperation, Dr. Lívia Szilvási will help you navigate the maze of labour law rules, thus ensuring that our Company can take legal steps in the field of labour law. We always receive professional and complete answers to our questions within short deadlines."
Ágnes Bakó deputy managing director
Budapest Brand Nonprofit Ltd.
"Expertise and efficiency! My company has been working with Dr. Lívia Szilvási Law Office for more than 5 years. She is reliable, competent and most importantly for us, efficient. I am a client of the firm not only as a company director but also as a private individual and I am satisfied with their work."
István Herbély Managing Director
Radián Ltd., Ryl BAU Ltd., HTT Berlin Ltd.
Business and company law
We provide comprehensive advice on all issues that arise in the life of companies, making their daily operations easier and smoother, providing full legal representation, legal support and assisting our clients in the recovery of claims and the conclusion of contracts.
Real estate law
We provide full legal advice and representation to both large businesses and individuals in the field of real estate law, throughout the entire transaction, from the preparation of contracts to their conclusion, and also during the land registry procedures.
Family law
With a client-centred approach and an empathetic attitude in the field of family law, we provide appropriate guidance in the form of preliminary divorce advice, seek fair settlements and property law contracts in the interests of both parties and the joint children, and provide stable professional support and legal representation in the proceedings.
Labor law
We provide complete legal protection for both employers and employees, helping them to navigate the maze of labor law, ensuring a safe working environment and taking the right legal action when situations arise.
Civil and extrajudicial proceedings
We provide highly professional legal representation to our individual and corporate clients in connection with future and ongoing litigation and out-of-court proceedings.
We contribute to the establishment and operation of an anti-corruption governance system that supports the organisation in developing its compliance policy, contributing to the organisation's compliance with its legal obligations and commitment to integrity, based on a common set of guidelines.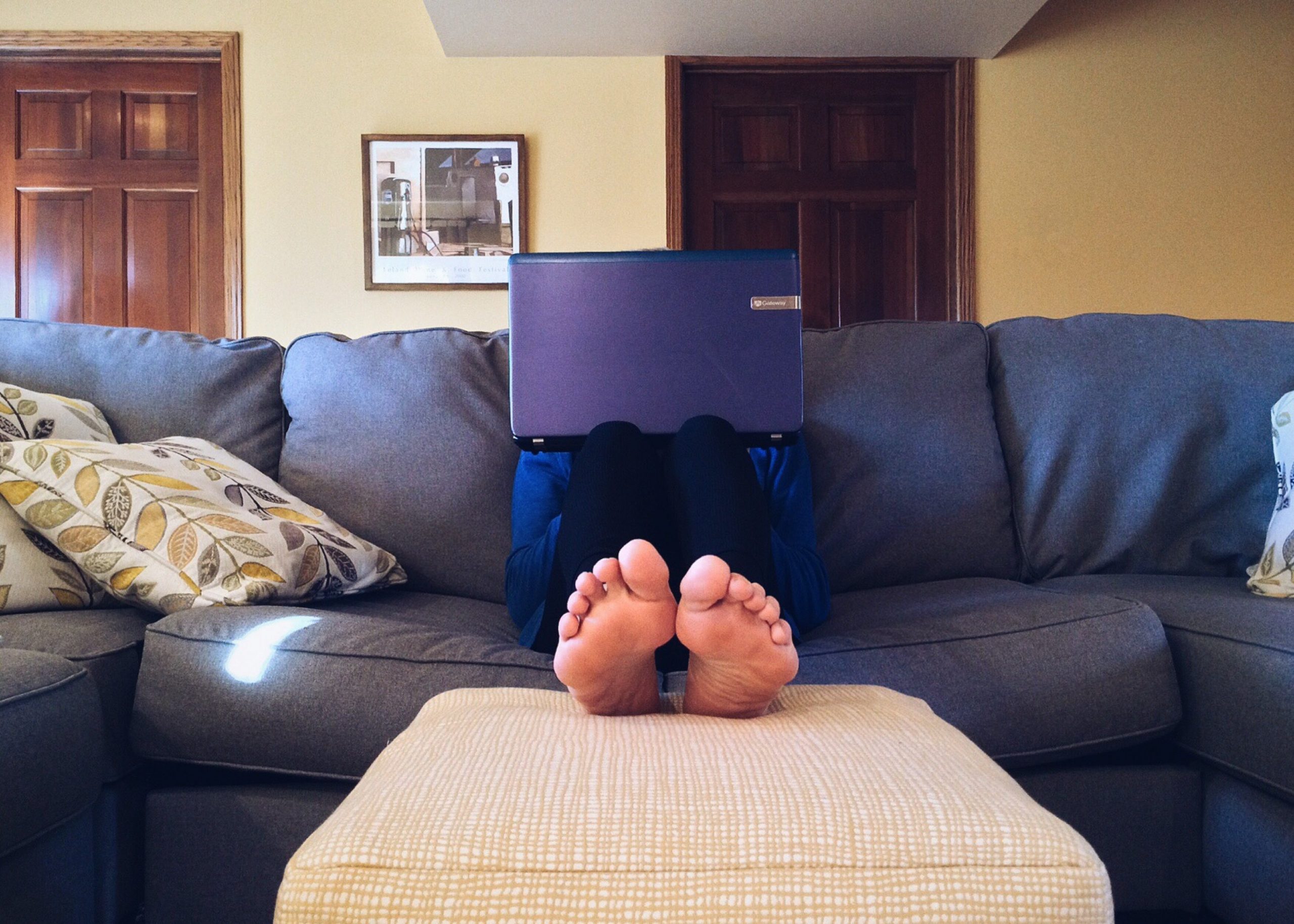 Thanks to an amending law passed in December 2021, it has become clear to employers that after the end of the state of emergency at the time of the Covid-19 pandemic, solutions that have become widespread as a "home office" will be covered by remote working should be used in long term.
Olvass tovább »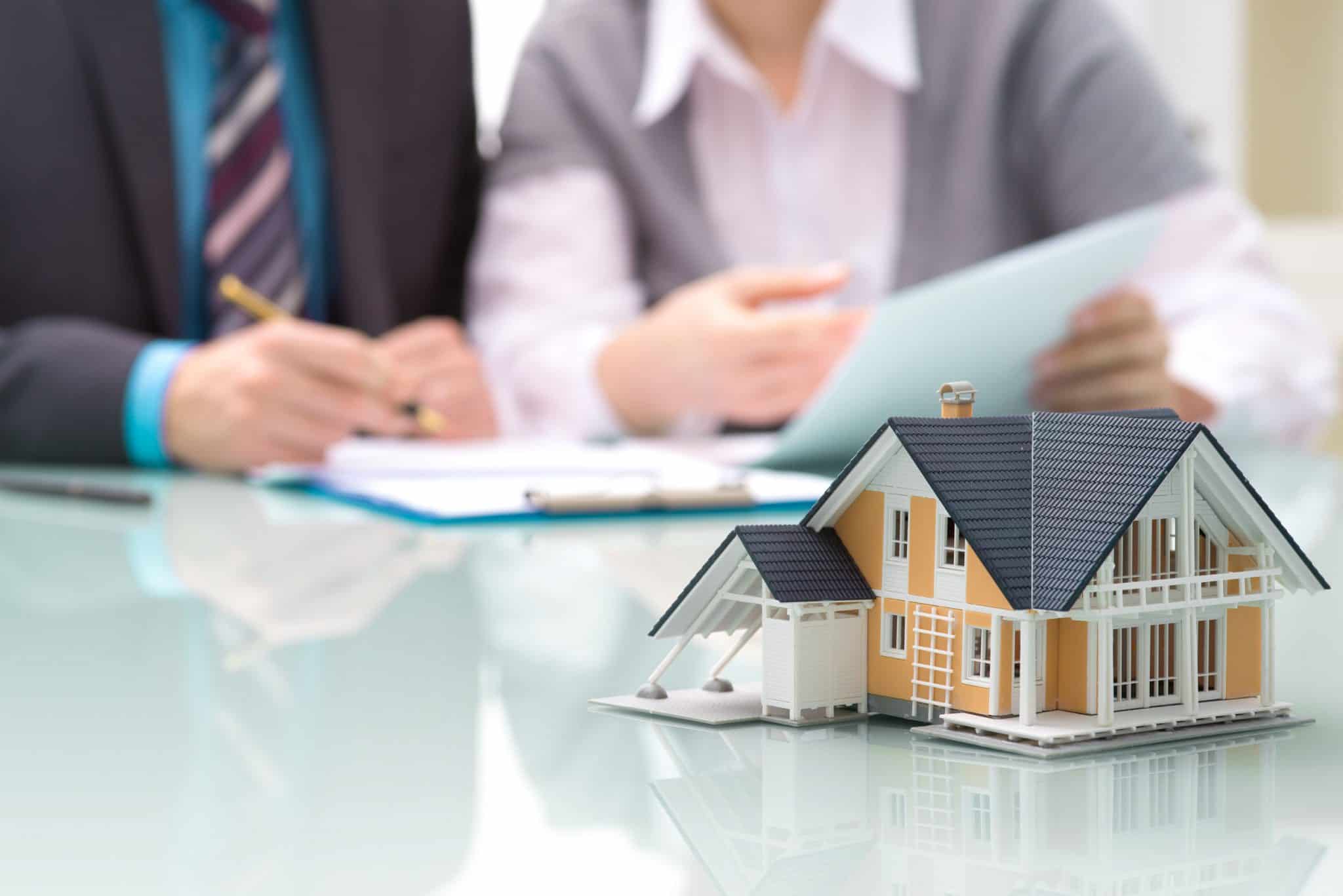 Many times in our lives, we strive for finding the most beautiful real estate while browsing the Internet. Once the idea is expressed- that we definitely want to live in the desired, chosen property, it is important to know and understand several aspects of the whole process in order to make our idea realistic, and not just a dreaming about it.
Olvass tovább »